Most Valuable Partners
In sports, an MVP award is an honor typically bestowed upon the best-performing players. At the League, an MVP designation is offered to our best-performing Strategic Partners, our All-Stars, if you will.
The MVP Program was designed to deepen our mutually beneficial relationship by ensuring our strategic partners have unequaled access to Nebraska credit union leaders. The program is reserved exclusively to our Strategic Partners who have demonstrated a proven commitment to supporting and advancing the values and ideals of the credit union movement.
By design, the League's MVP Program truly represents the best of the best.  Contact Dan Collins to learn how you can be one!
---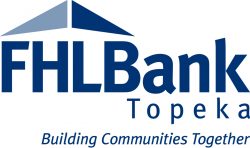 FHLBank Topeka is a member-owned provider of wholesale funding for liquidity and interest rate risk management. FHLBank also serves as an investor in secondary market mortgages.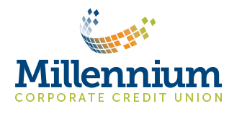 Millennium Corporate Credit Union is a wholesale cooperative financial institution that provides it member credit unions with core financial services and back office support, including payment solutions, liquidity, investment options and balance sheet management assistance.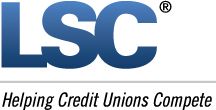 LSC, a subsidiary of the Illinois Credit Union League, is a provider of proven results for payment strategies providing credit unions of any size: ATM, Debit & Credit Cards, Pre-paid Reloadable Debit Cards, single load gift cards, Mobile Apps and remote deposit capture in all 50 states.

Centennial Lending provides credit unions ad their members with a wide array of real estate and member business financing options, including: 1stMortgages, Commercial loans and construction loans.
The Servion Group, formally CU Companies, was founded to provide financial institutions a "retail" mortgage partnership where we compensate them for taking application and referring mortgages to us. In 2010, our leadership team saw that the competitive landscape was changing for us and for our partners. Financial institutions needed a partnership option that increased the profitability of first mortgage originations. Our "correspondent" channel – launched in 2011 – was an answer to that need. Correspondent partners increase profitability by managing more of the mortgage process.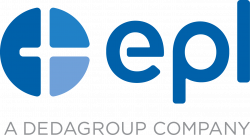 EPL, Inc. is a credit union service organization dedicated to providing its customers with highly-efficient software solutions and maintaining the high-level of personalized service that credit union members have come to expect. We currently have 78 customers in 22 states, supported by 80 employees, numbers that continue to grow as we forge new relationships with credit unions across the country and broaden our access to resources. Founded in 1977 by industry leaders, EPL is headquartered in Birmingham, Alabama, with an office in Honolulu, Hawaii.